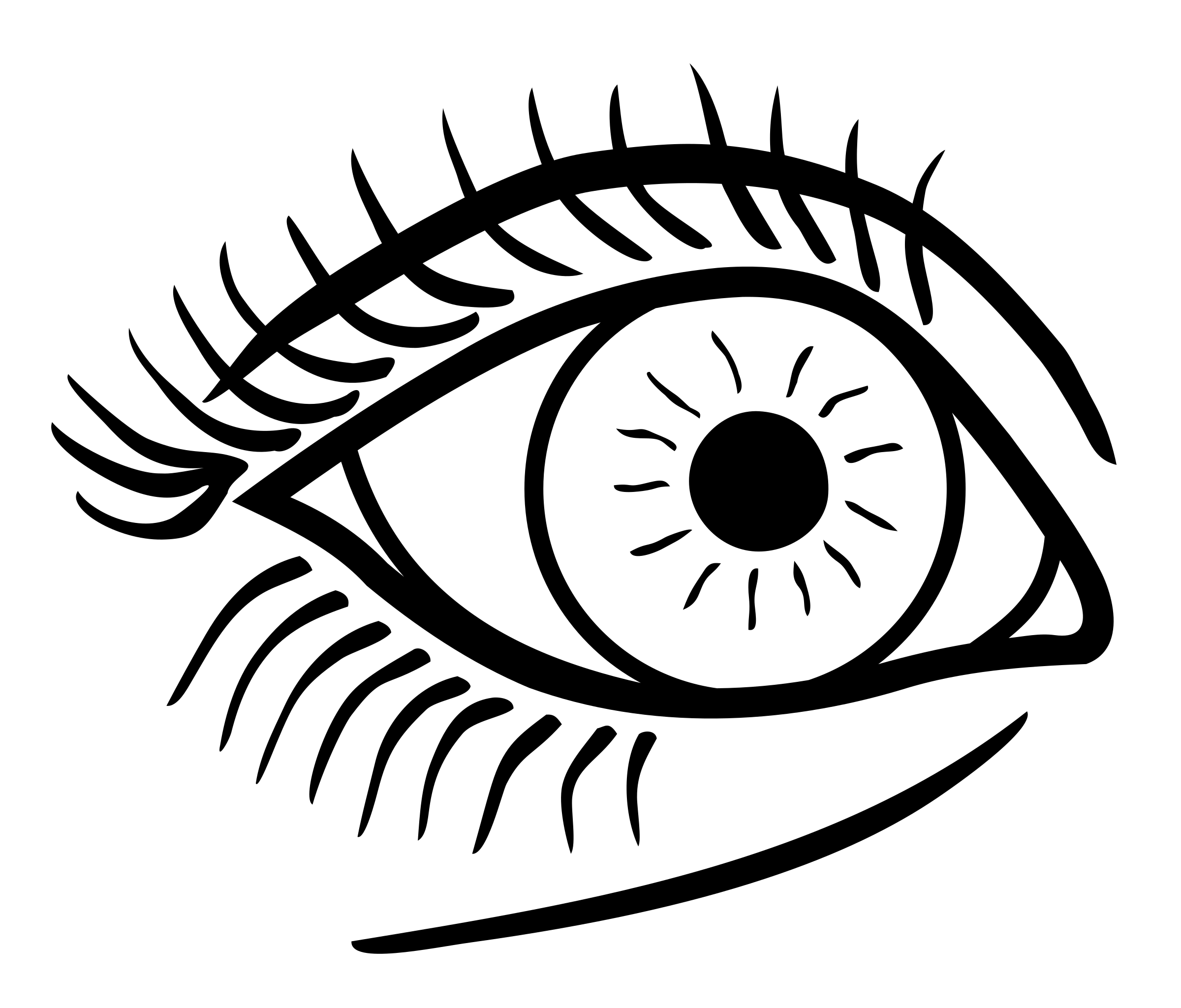 實用與活用英語工作坊 english in use workshop eu 輔仁大學圖書館. Clipart light bulb. Line art cliparts. Image line divider clash royale wiki fandom. Abstract line by lagrimadejarjayes on deviantart. Pencil line art free download clip. Clipart feather line art. Kuroko lineart by law on deviantart.
Cross Contour Drawing Exercises: This is an excellent way to gain familiarity with the volumes and three-dimensional forms in your project, producing analytical cross contour drawings that are suitable for sketchbooks or early preparatory sheets.
This wire drawing exercise 'using line to create space' is completed by students within a 3D Art class, working over photographic portraits. Having a base image to work from (this could also be an earlier observational drawing) makes the process of transferring from two-dimensional to three-dimensional much easier.
Blind Drawing Exercises: Blind drawing is an excellent way to start a high school Fine Art programme. Drawing wobbly lines that bear little resemblance to the chosen object is relaxing and stress-free. Often, a classroom bubbles with laughter at the unexpected results. Blind drawing stretches the arms and soul; eases you into observational drawing without fear.
A gesture drawing is completed quickly – often in short timed durations, such as 20, 30, 60 or 90 seconds – using fast, expressive lines. Gesture drawings capture basic forms and proportions – the emotion and essence of a subject – without focusing on detail. Due to their rapid completion, they are a great way to record movement and action, as well as increase your drawing speed, confidence and intuitive mark-making skill. Gesture drawings are best completed with smooth, easily applied mediums (chunky graphite pencils, charcoal sticks, pastels, soft brushes dipped in Indian ink, for example), without the use of an eraser. They are often completed on large, inexpensive sheets of paper, where you can move your arm fluidly, be bold with mark-making, and not worry about mistakes. As with blind drawings, gesture drawing is an ideal warm-up activity.